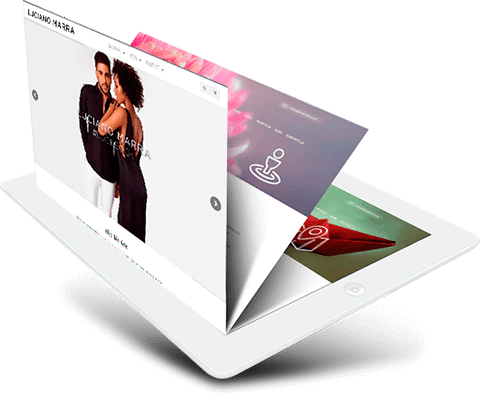 All your digital presence managed in a unified and coherent way. We design and manage your Web or E-commerce, advertising on Facebook and Twitter, portals (Free Market, Olx, Forums) and E-mail Marketing.
Web Design

 Web Management

Digital marketing, including SEO and SEM (Google Adwords)

Social Networks Management

Advertising on Facebook, Twitter, LinkedIn and YouTube

Management of generic and specific portals (real estate, gastronomy, tourism, etc.)

E-mail marketing

Own photographic service
Ask us now
Of the active population connects daily to Social Networks
They are a key tool in seeking customers effectively.
Access e-commerce sites such as Mercado Libre
In Argentina, electronic commerce is here to stay.
Of web traffic is done through mobile devices
With each passing day, the cost of not having a responsive website is higher.
Of the online population watch videos on Youtube
YouTube is the TV of the 20th century. Every day there are more companies making video campaigns.
We guide your digital presence to obtain results
You came to our website looking for a better management, more sales, or simply more interaction. Set the goals, we will fulfill them.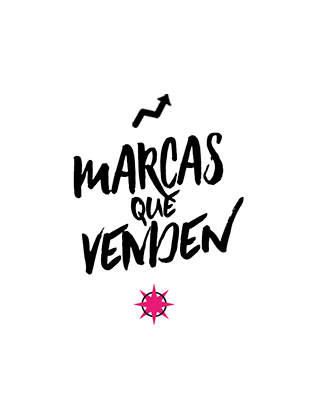 Our Digital Marketing services
Facebook
We manage your Fanpage prioritizing a high level of interaction with the aim of generating sales, consultations and branding.
Twitter
Thousands of followers, lists by type of user, interaction with celebrities and influential personalities for your target market.
Web Design
We design your website totally integrated with social networks, taking advantage of 100% of the browser and perfectly displayed on all mobile devices.
E-commerce
We create online stores for all budgets. We include the store on Facebook.
Google+
We verify your site on Google+ to access the extended profile of your brand search.
Programming
We program and integrate specific solutions for your business: Payment gateways, hotel or restaurant reservations, search engines for real estate, etc.
Some other solutions we have for your brand
Active advertising actions
E-Mail Marketing
We carry out mass and surgical e-mail campaigns. We measure the conversion, create and optimize databases.
Google Adwords
We carry out marketing campaigns on Google search and its display network. We optimize your website to generate conversions.
Facebook Ads
We carry out effective Facebook advertising campaigns aimed at both conversions (sales or queries) as branding.
Complementary social networks management
Pinterest
Ideal for brands with high visual content. Fashion, tourism or shops. Pinterest is a perfect machine to generate search engine rankings images.
LinkedIN
Ideal for companies with b2b services (business to business) or those with active HR search. Linkedin allows advertising to reach very specific management sectors.
YouTube
We create and design your channel and conduct video ad campaigns on YouTube. Ideal for artists, political campaigns, product launches or marketing actions in specific niches.
Foursquare
We manage their criticisms and promote positive ones. Ideal for hotels, restaurants, clubs and local businesses.
Flickr
Manage your profile, edit and retouch photos, create galleries and integrate it to your website. Ideal for photographers, artists, public and political personalities.
Tumblr
We manage and design your blog on Tumblr. This social network is a great web positioning machine, often leading the appearance in the trending word search in Google. Ideal for companies with content (Radios, Diaries, Shows, etc).
Some of the brands that trust us.
Design is not just what you see or what you feel. Design is how it works.
― STEVE JOBS